6 tags
10 tags
11 tags
17 tags
16 tags
5 tags
7 tags
5 tags
Achilous - Parallel Lives (demo) A little hidden...
7 tags
6 tags
9 tags
9 tags
10 tags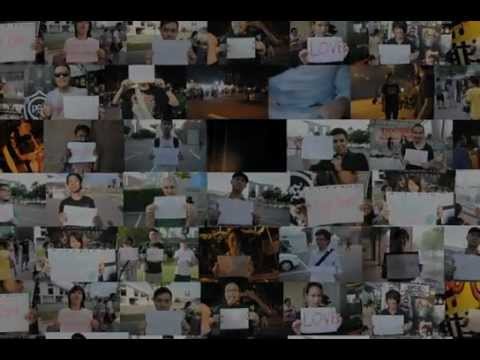 8 tags
15 tags
6 tags
FFF feature // Actually Mag →
fffgirldjbootcamp: ActuallyMag talks to founders Cherry Chan, Debbie Chia, Natalie Tan and latest inclusion Pamm Hong about how it is like being a woman in a predominantly male industry, cupcakes and tea, and building a music culture. »
8 tags
7 tags
12 tags
3 tags
9 tags
5 tags
6 tags
13 tags
9 tags
7 tags
Watch
Monster Cat - These Hands (Live at the Esplanade) Brilliant set at Spread The Love last weekend, recorded by Leonard Soosay. The vocal mix with the delay and reverb is just perfect. Haven't seen anyone else come close live.
7 tags
7 tags
in other news
The Observatory are playing a short set at 7pm outside the Mandarin Gallery tomorrow. Identite at Homeclub happens as usual tomorrow night, with sweet indie folk from Seyra and the peerless screamo/post-rockers Paris In The Making.
15 tags
Spread The Love 2011 →
This weekend is going to be fantastic, with the Aging Youth roster and friends coming out to play the Esplanade Outdoor Theatre. And free too! Featuring B-Quartet, Inch Chua & The Metric System, Lunarin, Zero Sequence, Monster Cat, West Grand Boulevard, Tacit Aria, and Cockpit. Unfortunately it also marks the last public shows in Singapore for B-Quartet and Inch, at least for a while. All...
4 tags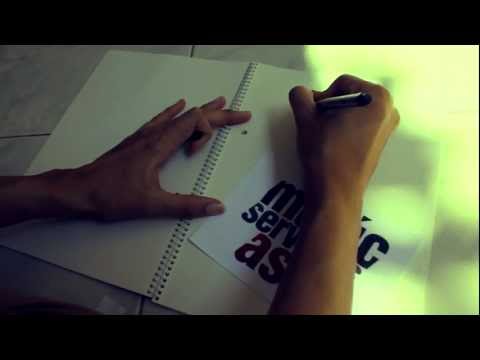 12 tags
Watch
Amberhaze - From Foxpoint to Vermont Square Hauntingly beautiful time-lapse music video from Singapore's favourite Italian living in Canada. Download the Raleigh EP for free here »
12 tags
8 tags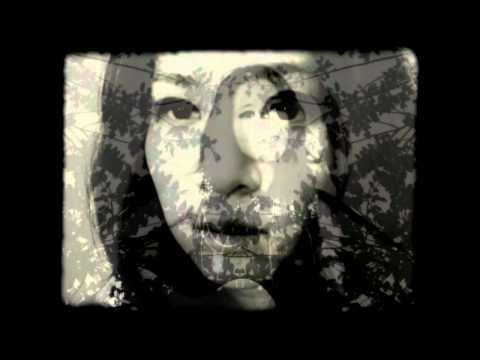 11 tags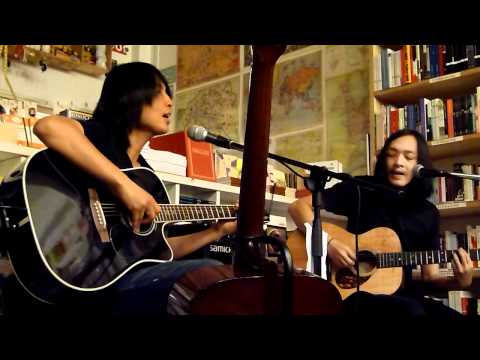 11 tags
It is here. It is now.
texasisthereason: The docu has landed. IGNORE ALL DETOUR SIGNS will premiere at the Singapore International Film Festival 2011 as one of the feature films in the Singapore Panorama. The docu will be screening at Sinema on the 24th of Sept at 930pm. Tickets will be available thru Sistic from 2nd Sept onwards. Below are some articles about IADS in the Singapore press so far: 1. Screengrabs 1...
12 tags
7 tags
9 tags
Hanging Up The Moon @ BooksActually →
And the seemingly tireless Hanging Up The Moon will be playing an acoustic set at BooksActually this Friday, 26 August, with support from Leslie Low (The Observatory). Good warmup before you head out to the Night Festival, I think.
10 tags
Mango Dollies →
Spoken word / music duo Mango Dollies have a couple of gigs coming up - a collab with poet Alvin Pang at The Pigeonhole on 27 August, and another show at Drink Culture on the 30th.
16 tags
11 tags
Baybeats 2011 Day 1 video streams →
In case you missed it, or you miss it already — Arajua, Noughts and Exes (HK), Caracal and ApartmentKhunpa (TH) all played excellent sets at the Baybeats Arena (Esplanade Outdoor Theatre) yesterday.
9 tags
7 tags
5 tags
10 tags
Watch
Ignore All Detour Signs, the long-awaited documentary about Singaporean post-rock band I Am David Sparkle's journey to Texas for SXSW in 2009, is finally coming to completion. Follow Texas Is The Reason on Facebook for updates. Music: I Am David Sparkle - Do You Cry When You Sleep
7 tags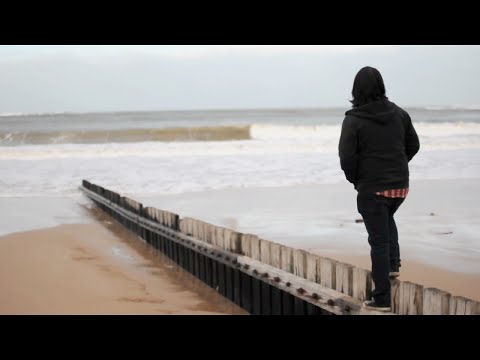 9 tags
3 tags